We understand we've been slagging a bit lately, and we've also done plenty of these Big 12 comparisons. However, Chris Williams of CycloneFanatic has been begging for some country content for God knows how long, so we figured we'd oblige him. Besides, he promised to hook us up with some blow and hookers. However, being as he's from southwest Iowa, it'll probably end up being some meth and a cow.


Texas
: Garth Brooks. The most popular country artist of all time, but a gigantic asshole in real life. Between cheating on their wives with Trisha Yearwood, and stealing "Beer Run" from Todd Snider, and then turning around and trying to sue for it, you hate these fuckers but put up with them because they make an obscene amount of money.
Texas A&M
: The Dixie Chicks. Very successful years ago and honored with numerous awards, but now you are a bunch of whiny bitches that think other artists (Texas) are getting too much attention and you think you can be more successful in pop music (SEC), except nobody in that genre wants to listen to your shit either.
Kansas State:
Billy Ray Cyrus. Broke through to the mainstream in the 90's in a big, big way. Fame, however, was fleeting as most people realized that dudes with wife beaters, mullets, and tight jeans are unbelievably lame. Currently divorced, broke, and desperately trying to whore an attractive daughter to the national media.
Iowa State:
David Allan Coe. Kind of pathetic, yet lovable, both are saddled with undeserved bad reputations. DAC didn't write all those racist songs that were credited to him on Napster, just like no one knows that ISU has won more regular season revenue sport conference titles than A&M, KSU, TTU, OSU, Baylor, and Mizzou, and has won as many as A&M, TTU, OSU, Baylor, and Mizzou COMBINED. Also, no line in the history of music (country or otherwise) sums up 100 years of near misses, constant nut kicks, and a general lack of prosperity than "I was drunk the day my Mom got out of prison; and I went to pick her up in the rain. But before I could get to the station in my pick up truck, I got run over by a damned old train".
Oklahoma
: Toby Keith. Is there really any other option here? Rumor has it that "What Happens in Mexico" was being renamed to "What Happens in BCS Games" before OU beat a damn fine (JUST KIDDING FOLKS) UConn team in the Fiesta Bowl.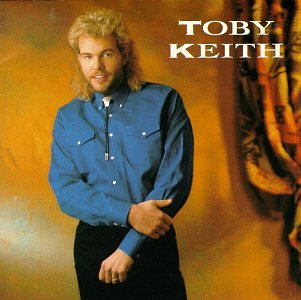 Oklahoma State
: Cross Canadian Ragweed. Throwing OSU a bone here. Not a lot of explanation necessary as Cross Canadian is probably the best thing to come out of Stillwater. They love Stillwater, Stillwater loves them. I got tired of Boone Pickens jokes anyway.
Baylor
: Vince Gill. Could you possibly be any lamer or shittier? I have nothing more to say.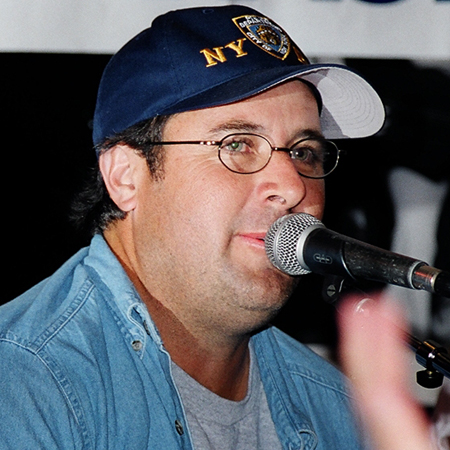 Texas Tech:
Hank Jr. Responsible for some truly classic hits (Family Tradition/2008 Texas game), but recently has drifted towards the margins of obscurity stuck doing degrading fills for Monday Night Football and basically thanking God that they have a very famous daddy (Hank Sr/Texas).
Kansas:
The Lost Trailers. One god awful hit. The rest? Just a steaming pile of shit.
Mizzou
: Big & Rich. A couple of inescapable hits in the latter half of the past decade that were incredibly popular, yet utterly annoying. They have yet to prove whether or not this was lightning in a bottle, or sustainable. Either way, hearing "Save a Horse, Ride a Cowboy" or watching clips of Chase Daniel shred a Skaldany defense can drive a sane and reasonable man to commit horrible atrocities.