We at WRNL noticed some strange comparisons when watching one of our favorite shows Entourage. See if you agree with how the characters and schools match up
Eric Murphy- (Dan Beebe) Like "E" Beebe is supposed to be in charge of this money making machine but most the time he's just a puppet to the star. I guess everyone once in a while he'll come up with a good idea and make some money for the star.

Quote from the show that seals the deal: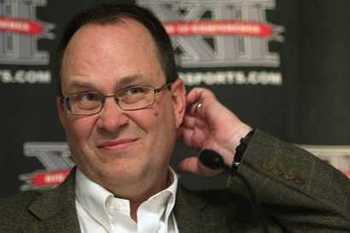 Eric: Could you get laid without Vince? That's the question.
Turtle: Do I give a fuck? That's the answer!